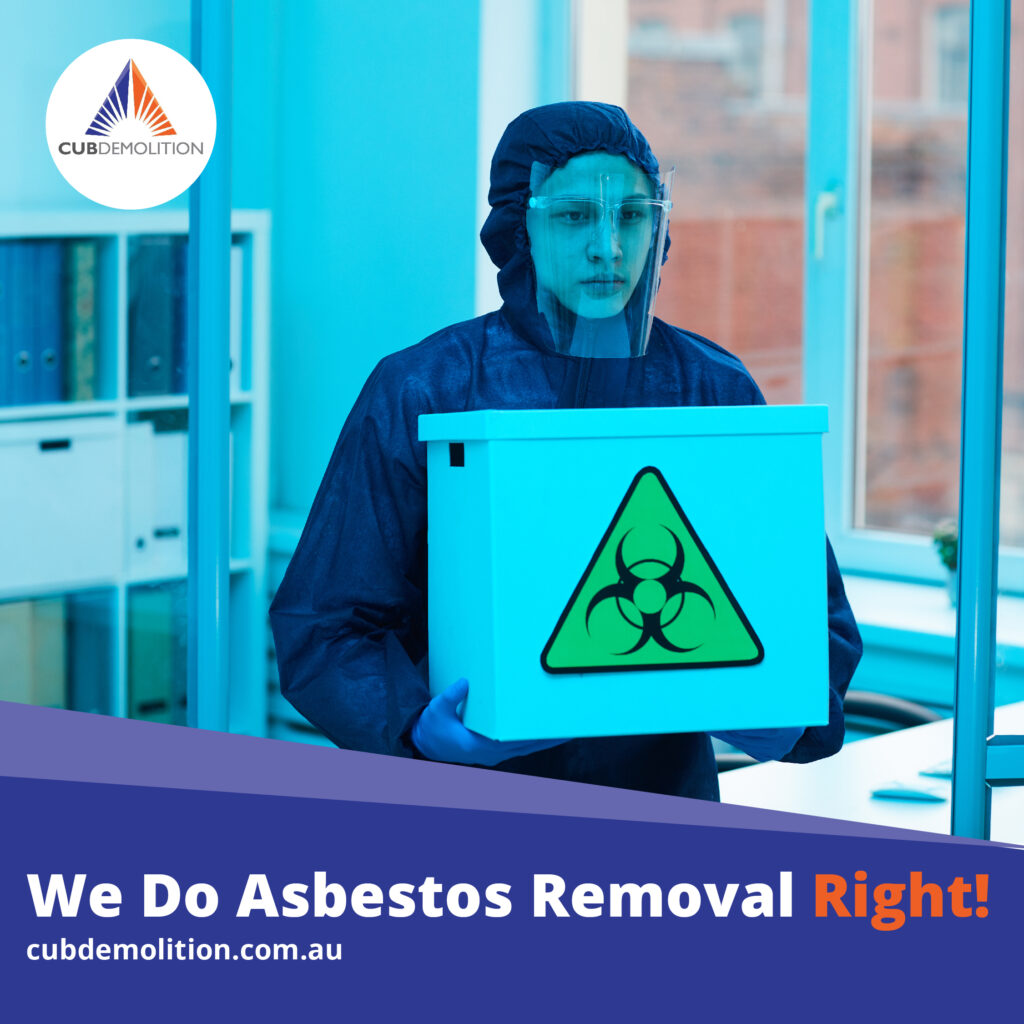 Asbestos, once good, is now considered a bad material for health and homes. And if you want to get it removed, it will be done through one of the two available methods, remediation and abatement. While both sound similar, there're certain differences between the two. Here's a quick overview of how abatement and remediation are different.
Asbestos Abatement
The primary goal of asbestos abatement is to remove the asbestos problem or enclose it, thereby cutting down on the risk factor. Before the abatement process begins, the building (particularly the area close to the affected features) is vacated. A contractor analyses the area and prepares a plan to treat the area, keeping safety and federal regulations in mind.
The process of asbestos abatement includes:
Sealing the affected area of the building
Hanging polyethylene sheets and using polyethylene tape to secure them
Removing the contaminated material and placing it in securely taped polyethylene bags
Using damp cloth and HEPA vacuum (wherever possible) to clean the remaining surface
The Difference from Asbestos Remediation
While abatement is all about treating the infected area, remediation goes deeper. It focuses on addressing the reasons that led to the asbestos occurrence. Abatement can be a part of the remediation process for asbestos treatment. Before starting the work, the contractor prepares a report about the area and the process. It comprises the problem's scope, details about the area contaminated, removal recommendations, materials to be removed, and testing methods.
Finally, the removed asbestos is disposed of according to federal and state laws. That's why you should contact asbestos inspection Newcastle experts for a professional approach.