Venues often are able to offer you package deals for things such as catering, entertainment, and decor. These services can really take a lot off your plate, but it's important to remember that each venue is different and you'll have to play by different rules.
To help you prepare for finding the best wedding venues in South Wales, we've put together a list of questions that cover the various aspects that you'll want to know about.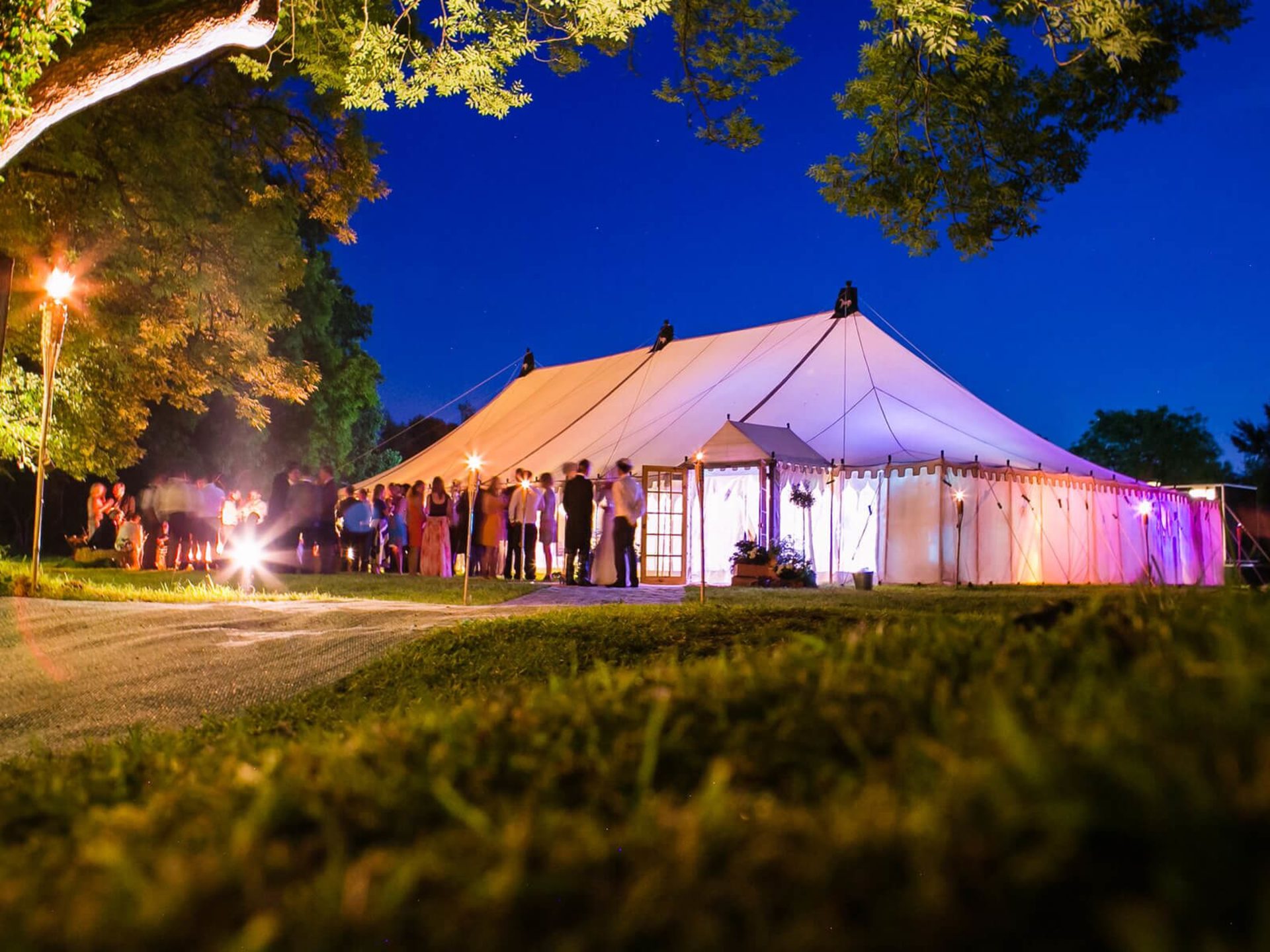 Ask these questions first
Is our date available?

How many people can this venue accommodate?

Who will be our point of contact before the wedding?

Is there an on-site venue coordinator?

Will the venue coordinator be available as the day-of-coordinator? If yes, what services are included? Are there any additional charges?
Logistics
Can the bridal party get ready at the venue?

Is shuttle service available?

Is there public transportation easily accessible from the venue?

Are there any security services on-site? Do I need to hire my own security guards or will the site hire them?

Is there a coat check available?
Facilities
Are there any suites or private rooms available during the wedding?

Is there parking available? How many spots? Will guests be charged?

Is the venue handicap accessible?

Is the venue child-friendly? Are there any facilities available to keep them entertained?

How many restrooms are on-site?
Ceremony
Will the ceremony be held in the same room as the reception? If so, do you provide a transition setup from ceremony to reception?

Is there an additional charge?

What is the setup for a shared ceremony/reception space?

How much time do we have for the ceremony rehearsal?