The EC horror comics were very popular in the 40s and 50s. They were known for their bizarre and subversive stories, which inspired George Romero and Stephen King. EC and its colleagues were forced to close down due to the Comics Code Authority's mid-50s censorship bulwark. They wouldn't allow comic books to include the word Horror in their titles, and even depictions of ghouls or vampires.
Titles like Crypt, Vault, and other horror titles were, metaphorically, buried with them. Although superheroes have been the dominant market for years, sci-fi and science-fiction books are still the most popular. Comic companies have explore horror anthologies and have come up with top horror comics for you.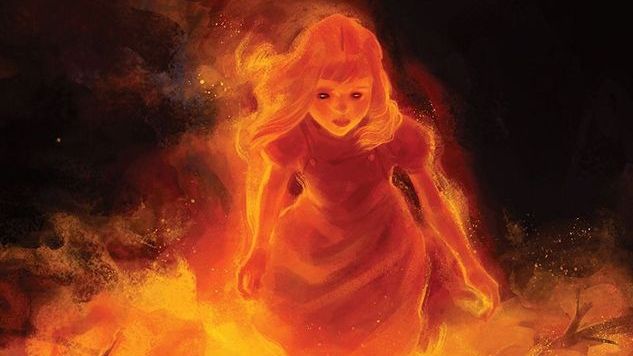 Image Source: Google
The classic EC stories have been preserved and recollected by special archive editions. Other horror anthologies that EC Comics inspired are DC's Flinch, DC Halloween, Marvels classic Legion of Monsters stories, Dark Horse's relaunch of Eerie Comics. It just goes to show you that you cannot keep a good idea hidden for too long.
In recent years, horror comics have been making a comeback, finding homes with smaller publishers like Image Comics, Dark Horse and IDW. Manga production in Japan has provided some of the most chilling stories and fans have found the horrors they are looking for. Creator-owned creations give superstar writers and artists enough freedom to experiment with the story in a way that continuity wouldn't allow for when working for larger publishers.
This is particularly evident in horror comics where the rules are loose enough for teams to stretch their creativity and explore their imaginations when creating a new world.